Pranks
14105504


have been
pranked
1º
General
All Taco Bells to Close By June 1st
Taco Bell Drops Surprising News
Share
653295


have been
pranked
129º
General
Oregon elk hunting season canceled
This year's hunting season has been canceled due to extreme wildfire. Click link to read more
Share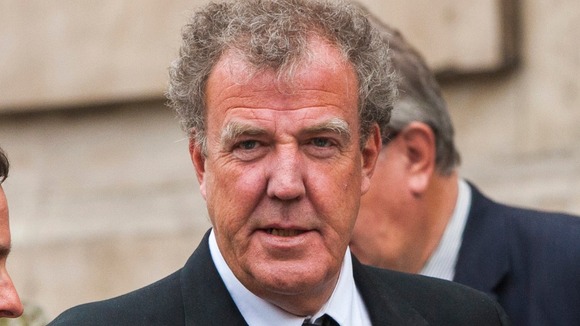 1122286


have been
pranked
68º
General
Clarkson found dead
In early hours of this morning Jeremy clarkson was found dead at his luxury retreat in South of France
Share
1203635


have been
pranked
65º
General
Cedar Point will not reopen in 2017 due to unsafe conditions.
Due to the 2015 Raptor incident Cedar Point will remain closed for the 2017 season for upgrades to the safety of the park.
Share
2061760


have been
pranked
38º
General
Walking Dead season 6 cancelled by AMC
AMC has decided to spin off the series and end the current Walking Dead for other "exciting ideas" says Chief Executive Stevens
Share
584800


have been
pranked
146º
General
Snowfall expected on Halloween
Snow and ice storm expected in most of Central IL.to start mid. morning on October 31, 2015 click link for more details.
Share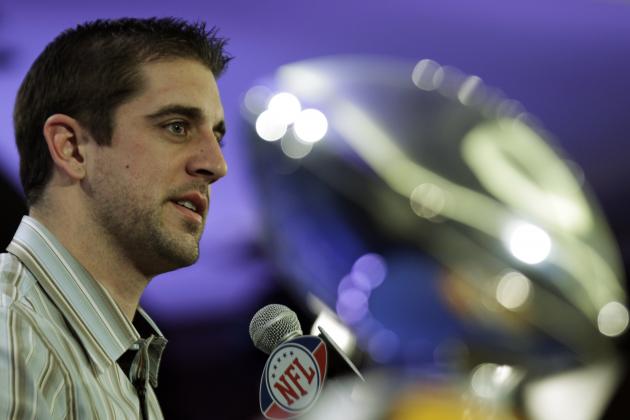 1251238


have been
pranked
60º
General
Aaron Rodgers out for 2014 season
Aaron Rodgers will miss the entire 2014 season after suffering injuries in boating accident Wednesday. Rodgers was arrested for operati
Share
698507


have been
pranked
120º
General
Walking Dead Season 7 to be filmed in Lorain, Ohio
Producers of The Walking Dead announced Lorain, Ohio will be featured in Season 7 of the Walking Dead. The post apocalyptic story line
Share
1538150


have been
pranked
50º
General
All Blacks disqualified from RWC 2015
A recent steroid allegation has led to the New Zealand rugby team being replaced in the Rugby World Cup final
Share